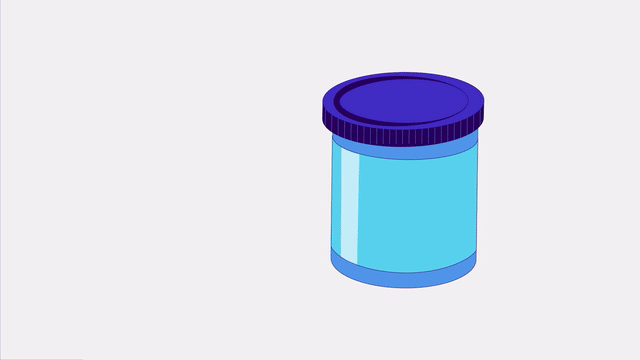 It's not easy to hear, but every employee - yes, every one of us - is a potential weak link in our organization's cyber defenses.
This four-minute video explains how to avoid falling victim to one of the most dangerous and insidious threats: email phishing attempts.
Because what you don't know can hurt you...and your agency.