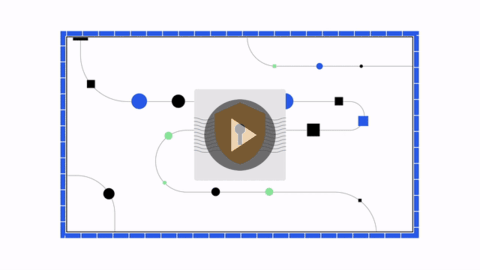 Agencies are under a lot of pressure to enforce application and data security.
But many common security solutions can give a false sense of safety. Runtime application self-protection (RASP) closes the security gaps in applications that leave them vulnerable to attack.
In this free seven-minute video, you'll learn more about RASP and how it can easily be added to your security toolkit.